Advanced Processing Systems - Complete Bioprocessing Service Solutions
We provide complete service solutions for your bioprocessing needs.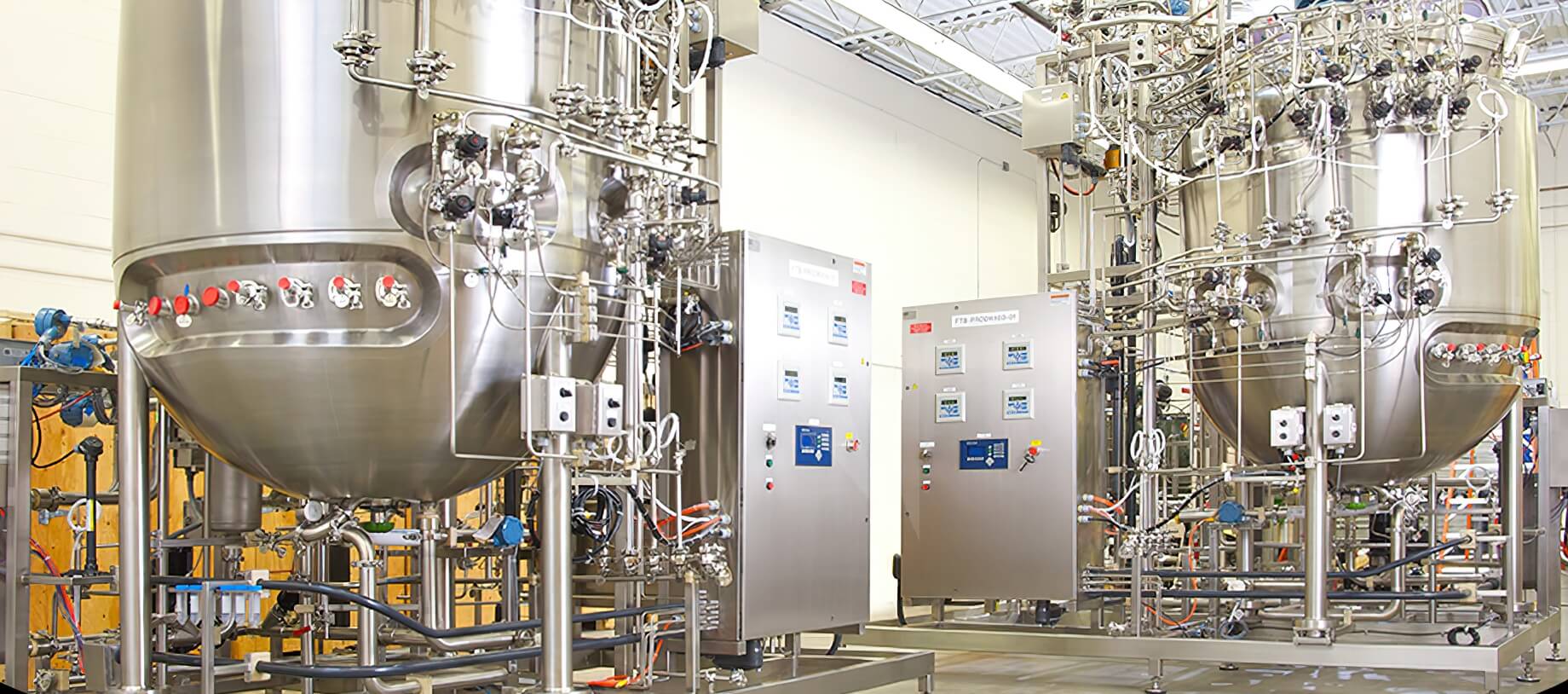 Why choose Advanced Processing Systems?
Advanced Process Systems Corp is dedicated to providing professional services for installations, calibrations, and IQ OQ PQ validations of major systems, to include GMP, process systems and lab equipment. We are factory trained and qualified by companies such as Sonotec, Hamilton, BlueSens and SecureCell.
cGMP trained and fully qualified.
FDA Good Manufacturing Practice regulation compliant.
ISO/IEC 17025:2017 Compliant
Laboratory and Industrial scale consistency, quality and reliability.
NIST traceable
All Advanced Process Systems calibrations and validations are NIST traceable.
Validations: IOPQ Install, Operate & Process Qualify
Temp mapping, autoclaves, incubators, cold rooms.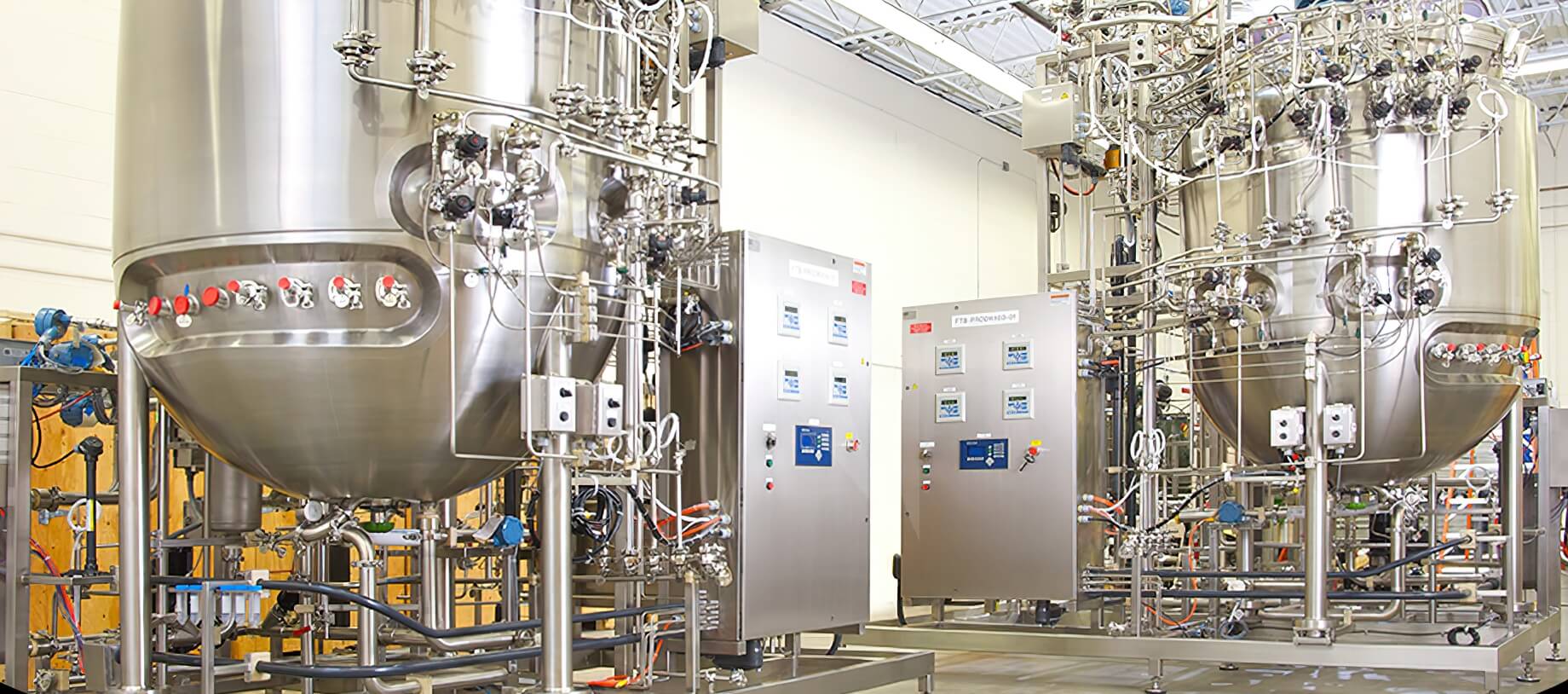 Prompt. Reliable. Honest. Professional.
You can depend on our engineers to provide quality service and be confident that your equipment is calibrated and validated accurately.